how to avoid family holiday drama: 4 easy ways to prepare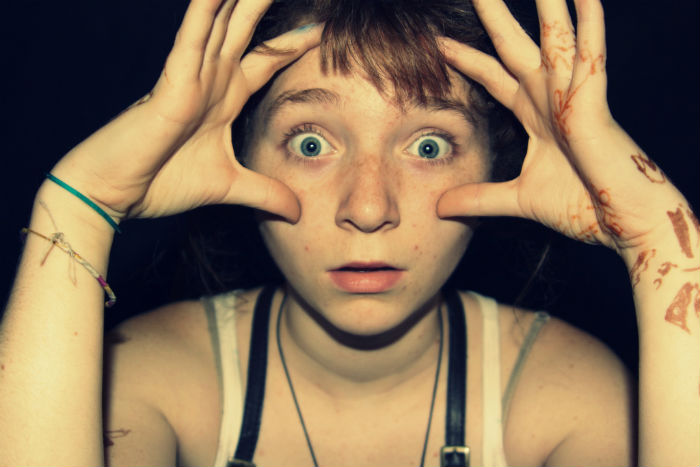 Do you look forward to the holidays, but not the drama?
You're not alone.
If you've ever experienced family drama, conflict, or frustration during the holiday season, now is the time to prepare for a different experience. You can create a supportive, drama-free holiday this year.
How to start today…
1. Change your script.
We all live up to each others' stories about us (in families, some of these stories are decades old). If you believe one of your siblings is difficult, you will experience them as difficult. Life is a mirror.
Do you experience challenges with a particular family member? Write a new script of what you'd like your relationship to look like. (See Remembering Wholeness for more information about how this works.)
2. Speak gratefully about experience you want.
We often speak with gratitude about what we already have. But by speaking gratefully about the future, you can also create what you want.
Use "I am" statements, like this…
I am grateful my family gets along so well this year.
I am grateful to connect with my family members in a supportive way.
I am grateful that I am understanding and loving my family better.
As you speak gratefully about the things you want, you put yourself in an energy to receive them.
3. Release false expectations.
Setting intentions (as in tip #2) is useful, as long as you remain in a state of allowing. The minute you try to control others or you base your happiness on them living up to your expectations, you set yourself up for drama.
Allow your family members to have different priorities or vision about the holidays. Stop demanding and start enjoying.
4. Understand your family's Energy Types
Every member of your family expresses a unique natural energy, with unique priorities and gifts. I call these distinct expressions Energy Types. When you understand each family's Energy Type, you get insight into why they do what they do (and you shine a light on any holiday conflict).
If you don't know already, discover your family members' Energy Types. And then use these tips to create a stress-free holiday:
Learn about Energy Types with this free, online video course.
Knowing each of the Energy Types' tendencies helps my family have a supportive holiday every year! We don't experience the judgments and expectations that often lead to conflict. We honor each other in living our truth.
You can rise above any drama that shows up
Even when you prepare to avoid family conflict and drama, it still might show up. That's okay. You don't need to engage in it. You don't need to fix it. You just need to love.
Let go of your emotional charge. Step back and love your family members. Allow them their own experience.
May you and your family experience a joyful, supportive holiday season this year.