end whining—without threats bribes or punishments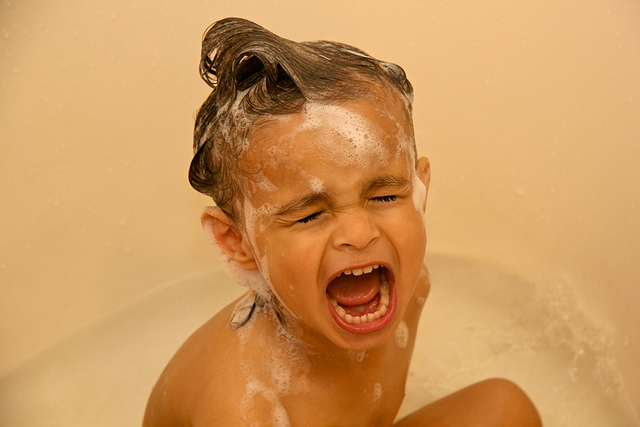 Whining gets under your skin after a while, doesn't it?
If you've ever felt tired out by your child's whining, you need to listen to this show.
I've compiled some of my best, most practical tips in this podcast episode to help you out.
Listen in to hear questions to ask yourself when your child is whining, and tips to get to the root of what's actually going on.
End whining by listening here:
Audio clip: Adobe Flash Player (version 9 or above) is required to play this audio clip. Download the latest version here. You also need to have JavaScript enabled in your browser.
Listen to this Episode   |    Subscribe in iTunes    |    Follow on BlogTalk Radio
Quote of the day:
Don't try to fix the whining. Fix the problem and the whining will fix itself.
Caller Questions This Week…
1. Julie, TYPE 2/3 Energy (Listen at 26:51) I want to stop yelling at my child, but I'm struggling when my children disobey. What do I do?
2. TYPE 3 daughter (Listen at 36:28) My daughter is struggling more and more with compulsive behaviors. How can I help her?
3. TYPE 4 Energy (Listen at 42:32) My daughter is experiencing panic and anxiety that's so troubling for me to watch her go through. How can I help her through it?
4. TYPE 2 Energy (Listen at 47:57) My two youngest children are gay. I'm fine with them and want to be kind, but my husband is opposed to their lifestyle. How do I support my children without causing conflict with my husband?
Resources mentioned in the show
Tune in, call in, or contact
To ask your own question, please call in during the next live show: (347) 677-1963.
Find the live stream broadcast here.
To share an idea for a future episode, please send an email: parenting@liveyourtruth.com